About us
The Nardone Nardone company was founded in 2006 in Pietradefusi in Irpinia, in the area of ​​Taurasi. "Mimmo", grown in the vineyard, carries on the work set by his grandfather Domenico and his father Vincenzo, making wine produced in the land already owned by three generations and aiming for a quality of craftsmanship and niche achieved with respect for the territory.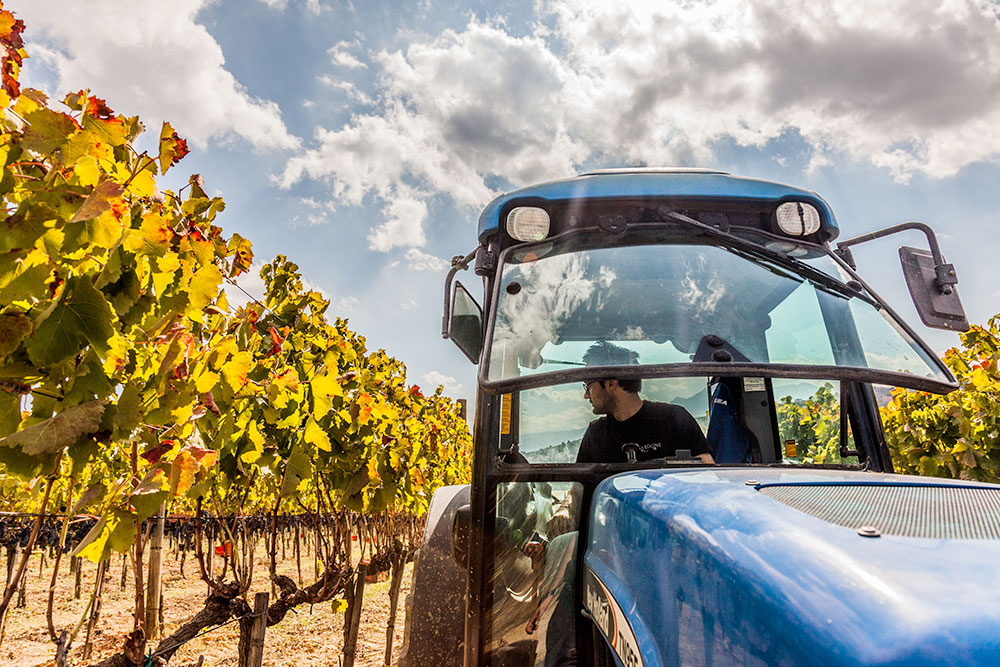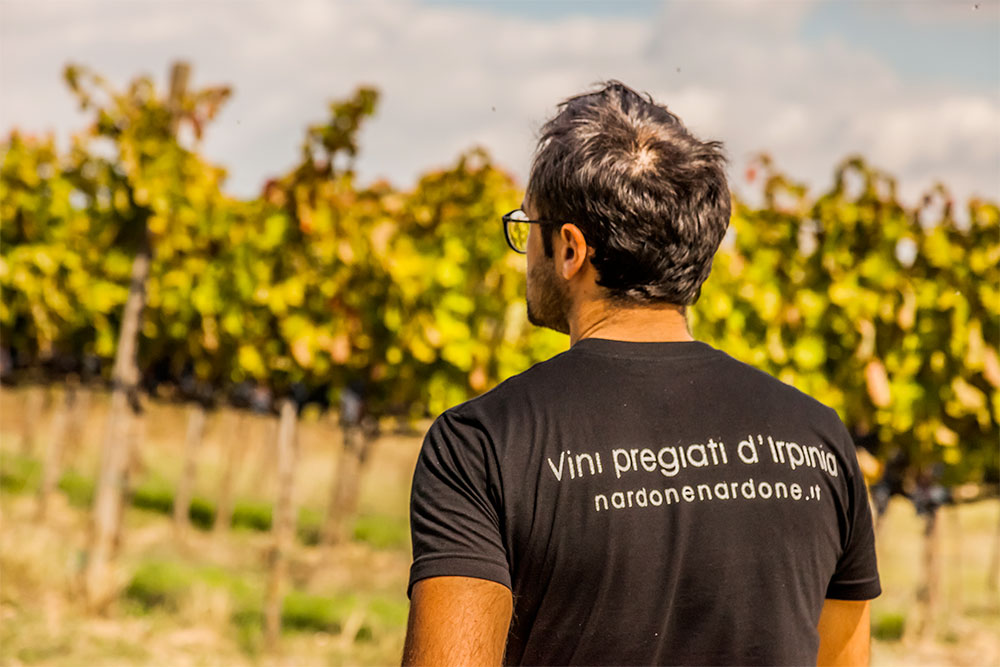 The microclimate, the calcareous-clay composition of the soil, the choice of the "integrated fight" in the vineyard, favor the production of healthy grapes and wines of great structure following the tradition of the native vineyards of Irpinia.
The vineyards are located in the respective production areas of the three DOCG Fiano di Avellino, Greco di Tufo and Taurasi, the latter in the Campoceraso area; the harvest and the agronomic operations in the vineyard are carried out manually, the vinification and the refinement are carried out in Dentecane in the cellar to which the rooms of the showroom and tasting room are annexed.
The link with the territory, the sense of strong belonging to it and Irpinia hospitality are the culture and philosophy of this young company with such ancient roots.